Bought some PRP knee pads from Summit Racing.
Sold as to fit a RZR, but 2 out of the 5 mounting holes in them lined up perfect with KRX fasteners.
Drilled a few extra holes in doors and secured with large head screws.
PERFECT fit and totally functional.
VERY pleased with the fit and color matching pinstriping of the bags.
2 part numbers for left and right. I also added the PRP center console knee pads too. PLUSH!!!!!!!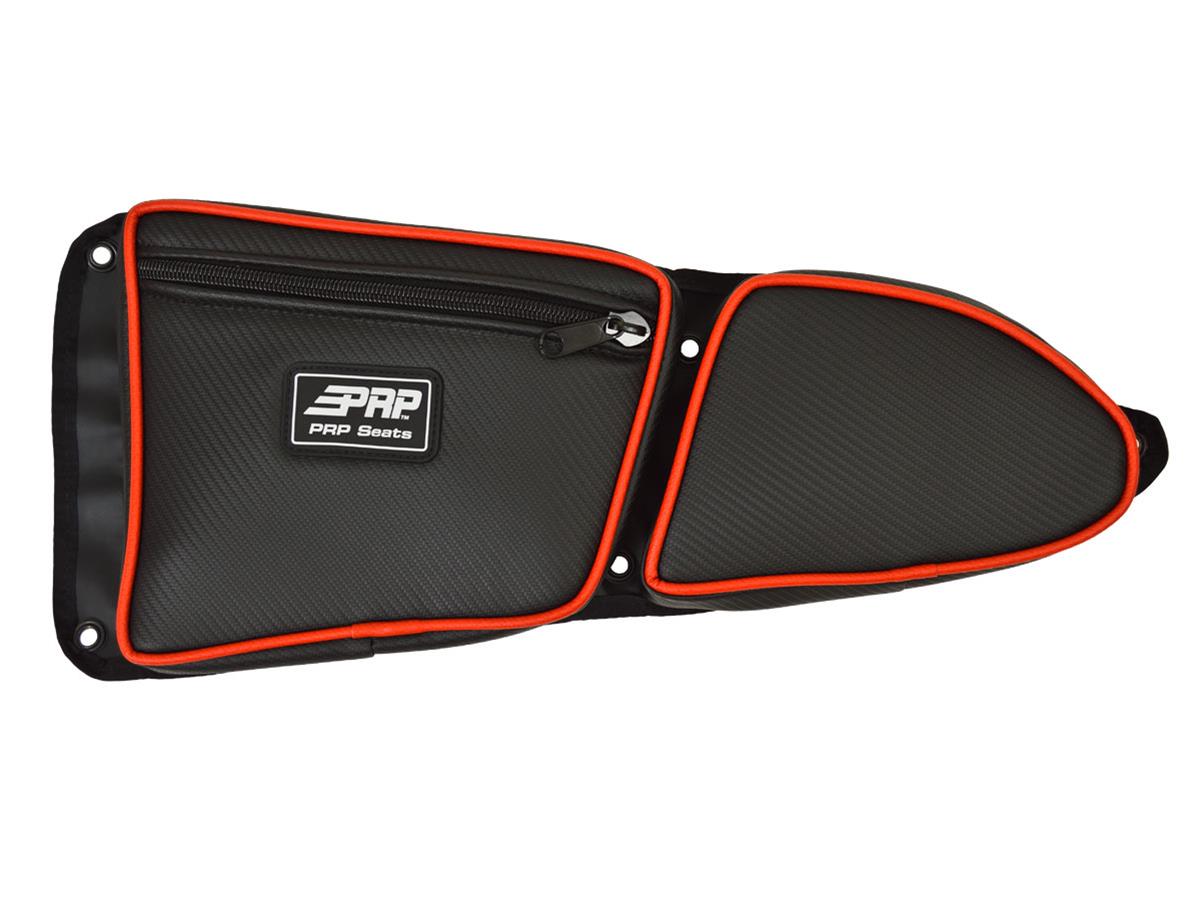 Free Shipping - PRP Seats RZR Stock Door Bags with Knee Pads with qualifying orders of $99. Shop Powersports Cargo Carriers at Summit Racing.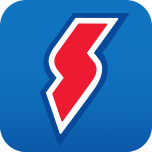 www.summitracing.com